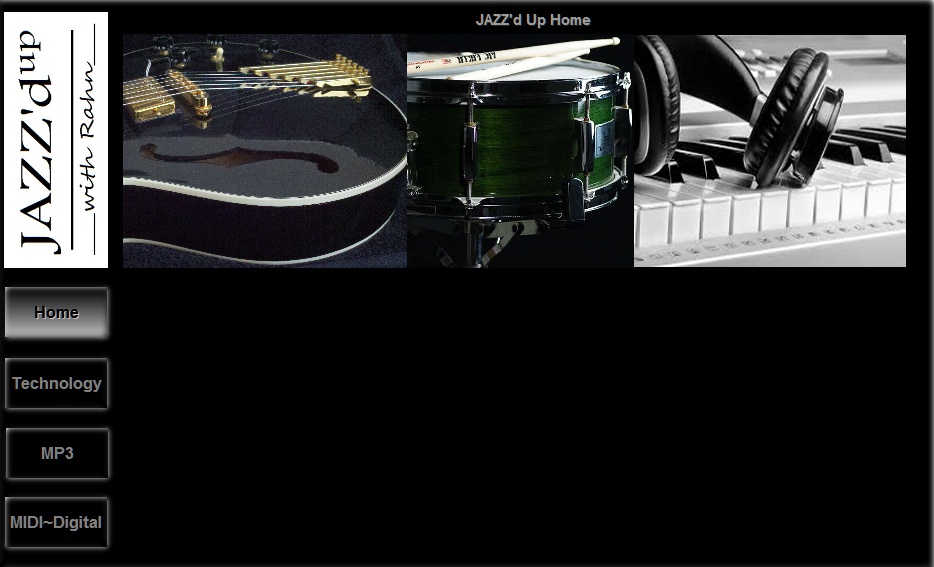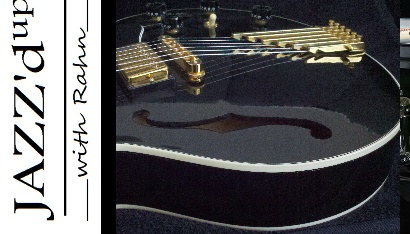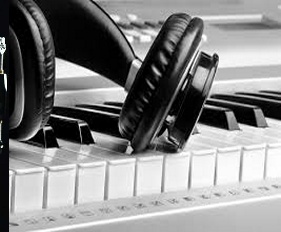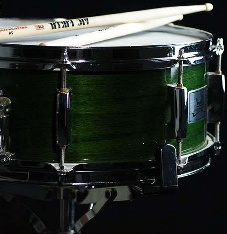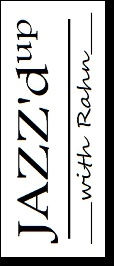 JAZZ'd Up
performs "very smooth" music in the Denver metropolitan area, and fuses a number of genres using state-of-the-art music technology. Skillfully crafted and presented in a soothing jazz fashion, and delivered in the paradigm of a one man
"orchestra".
JAZZ'd Up
performs both classic and contemporary jazz tunes, spiced with a helping of pop and soul music. It's all performed with a definite flair that makes for fine listening, and for those who choose, dancing also.
Click on MP3 to listen, or VIDEO to watch JAZZ'd Up perforemances.


JAZZ'd Up
excavates and refurbishes classic jazz tunes, and puts it's spin on today's contemporary tunes. Diverse instrumentation creates a full rich sound, pleasing to discerning jazz enthusiast and casual music listeners.
JAZZ'd Up
uses improvisation, a respect for classic jazz, a love of music, and

the power of today's music technology to produce highest quality live sounds that are intricate, fun, and thoroughly enjoyable.


JAZZ'd Up
is the creation of Rahn. He began performing in the mid-west as a guitarist playing R&B, pop, and rock styles. He eventually adopted a more "laid back" and sophisticated jazz style. Being raised listening to great jazz guitarists like Wes Montgomery and Kenny Burrell, Rahn was inevitably influenced by their style of guitar play. Rahn uses the piano keyboard, computer based MIDI, and digital technology to arrange, perform, record, mix, and master musical instrumentation heard in each
JAZZ'd Up
performance
. Rahn plays lead, rhythm, electric, and acoustic guitars to complete each live
JAZZ'd Up
performance.


Contact Booking@JazzdUp.com to schedule a
JAZZ'd Up
performance for your event!

(C) 2015 JAZZ'd UP, All rights reserved